Travel Medical Jobs for Imaging Technologists
Join Your Peers in the Travel Medical Imaging Technician Lifestyle
Are you looking to secure a travel job opportunity that's prospering in the healthcare sphere? Travel medical imaging staffing is seeing high growth in employment rates as the allied healthcare staffing market grows by an average of 21% year by year, according to the Staffing Industry Analysts (SIA). The Bureau of Labor Statistics (BLS) reports that medical imaging professionals see the highest levels of employment in general and surgical hospitals, physician offices, and medical and diagnostic laboratories. Barton Healthcare Staffing works with an abundance of healthcare organizations across the country who are offering competitive rates to talented travel medical imaging specialists like yourself to fill gaps in coverage.
Get Started
Popular Travel Medical Imaging Job Destinations
Barton Has Jobs Across The Most Sought After Locations Across The Country
California Jobs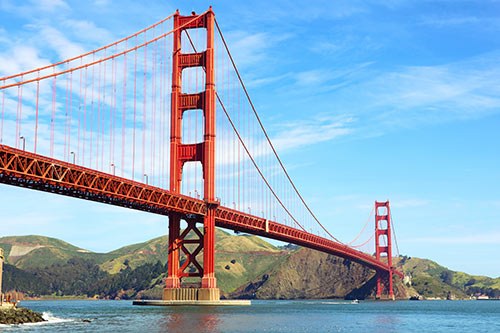 Search California Imaging Jobs
North Carolina Jobs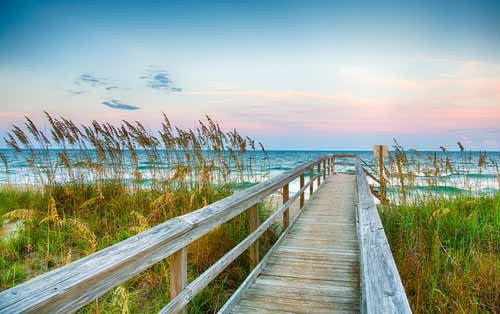 Search North Carolina Imaging Jobs
Colorado Jobs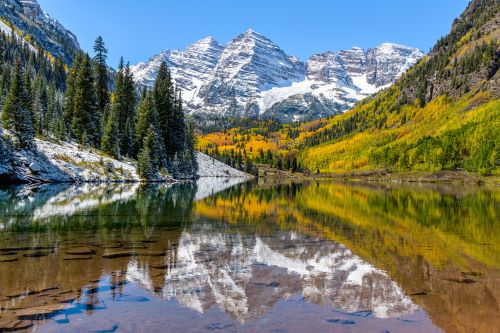 Search Colorado Imaging Jobs
Pennsylvania Jobs
Search Pennsylvania Imaging Jobs
BHS Exclusive Travel Imaging Jobs
Travel Medical Imaging Industry Outlook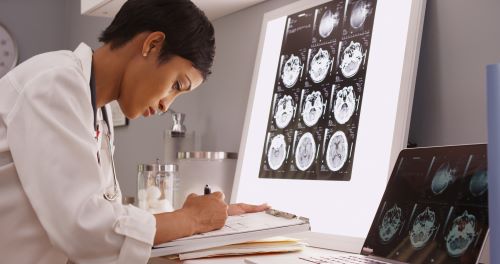 According to the Bureau of Labor Statistics (BLS), the industry with the highest levels of employment of medical imaging technologists in general is medical and surgical hospitals, while medical imaging professionals see the highest earning potential in scientific research and development services. With Barton Healthcare Staffing, travel radiology techs, Xray techs, cath lab techs, and other imaging professionals have their pick of a plethora of diverse opportunities including travel mammography jobs, rad tech jobs, and more, earning the most competitive rates at every assignment they work on!
Travel Medical Imaging Salary Insights
Across all medical imaging specialties, travel medical imaging professionals make on average 73.2% more than their permanently employed counterparts. While California is both the top paying, and top employing state for medical imaging clinicians, our traveling medical imaging clinicians unlock higher earning potentials across every state in the U.S., so you get to earn more while you explore!
What Imaging Specialties Does BHS Work With?
Barton Healthcare Staffing Works With A Variety of Imaging Clinicians
Computed Tomography (CT)
View Computed Tomography Jobs
MRI Technologist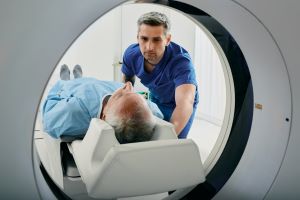 View MRI Technologist Jobs
Ultrasound Technologist
View Ultrasound Technologist Jobs
Mammogram Technologist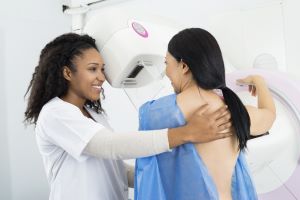 View Mammogram Technologist Jobs
Radiation Therapy
View Radiation Therapy Jobs
Cath Lab Tech
View Cath Lab Tech Jobs
X-Ray Technologist
View X-Ray Technologist Jobs
Positron Emission Tomography (PET)

View Positron Emission Tomography Jobs
Electroencephalogram (EEG)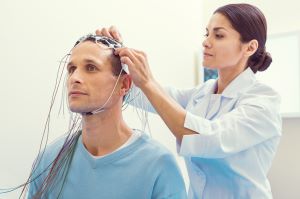 View Electroencephalogram Jobs
Nuclear Medicine

View Nuclear Medicine Jobs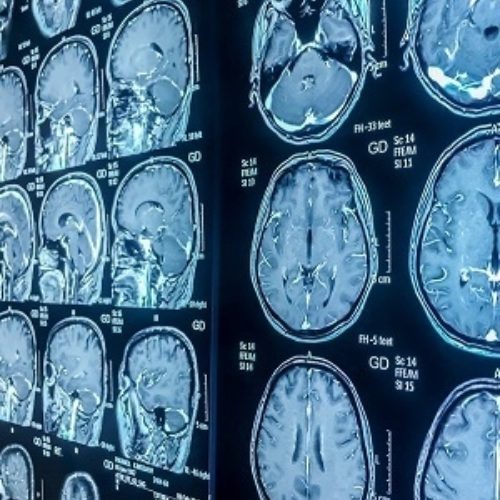 Going on Assignment With Barton
Where your Imaging Journey Can Take You
When you take a travel assignment with BHS, you get:
The flexibility to follow your own schedule
Travel and lodging (sometimes a housing stipend) are covered by the client and booked by Barton Healthcare Staffing's Travel team.
To gain experience by working in a variety of different practice settings
Access to our in-house licensing and onboarding team
Competitive rates
Barton Clinician Benefits Package
Enjoy First-Rate Employee Benefits When Your Sign On With Barton
Through partnerships with nationally recognized vendors, Barton Healthcare Staffing is proud to offer our employed clinicians a wide variety of benefits:
Health Insurance

Dental Insurance

Vision Insurance

FMLA Leave
Malpractice Insurance

401k Savings Plan

Weekly Pay Via ADP

State-Specific Leave/Sick Time Policies
Connect With Us Today
Barton Healthcare Staffing works with a wide variety of healthcare organizations and facilities across the country who are looking for talented traveling clinicians like yourself to fill gaps in coverage on travel assignments with the most competitive pay.
Our skilled Account Executives build strong relationships with thousands of healthcare institutions nationwide in order to give our traveling clinicians the flexibility and power to choose the jobs that best fit their schedules, preferences, and needs out of an abundant pool of opportunities.
The Barton Healthcare Staffing team works hard to bring you fresh, new job opportunities daily, and we can't wait to find you your dream travel assignment. Connect with us today to get started with one of our experienced recruiters, and jumpstart your career as a travel clinician with Barton!
Frequently Asked Questions (FAQs)
Q: Who do I contact if I have questions?
A: You have a few options. First of all, your recruiter will be available to help you at any time, even when you are on assignment. Listed below you'll find some of our great resources.
Q: Do I need any extra training to be a traveling clinician?
A: Nope! Traveling clinicians are simply permanent clinicians that decided they want to travel around the country for a living. There is no additional training needed.
Q: How can I get started?
A: That's an easy one! Simply fill out the form on our homepage and a recruiter will get in contact with you.
Visit Our Full FAQ Page
Testimonials
Learn Why You Should Be Working With Us
Amazing! My recruiter is so helpful, supportive, and is always doing the best for her clients.
BHS is top notch, best company I have worked with in my travel career.
Thus far, BHS is the absolute best company I have worked with in my 31 years in healthcare, and my 25 years traveling!