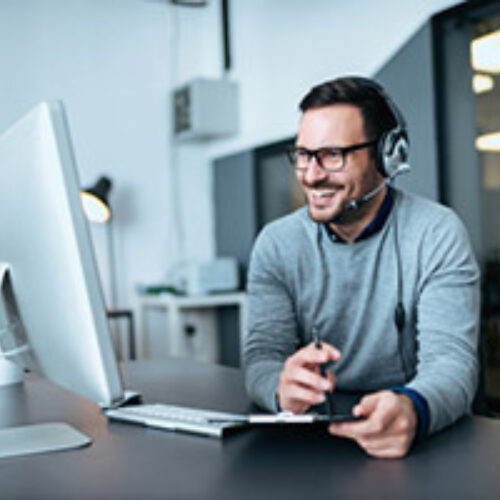 As a travel nurse, you're going to be in-demand, with assignments always available for the taking. The problem is, these assignments might be more difficult to land if you're not already working with a travel nurse agency.
A good travel nurse agency can save you time and frustration by taking care of many aspects of the planning that goes into an assignment. Here are four reasons why you may want to consider an agency if you want to work as a travel nurse.
Job Security
Many nurses enter into travel nursing and stick with it for years, for some even the remainder of their career. Nurses are always in demand and you're not limited to your geographical location. With travel nursing, you can go anywhere around the country, or even outside of the United States.
When one assignment is over, you don't need to be concerned about where your future income will come from. With a travel nurse agency, you can start thinking about where you want to go next. Stay in touch with them so you can be set up with one assignment before the other one ends. You may even decide to take some time off in between assignments and if you do, your travel agency will be there when you're ready to start work again.
But if you do decide that travel nursing isn't a good fit for you, the good news is you've gained valuable experience and you can take that knowledge and bring it to a permanent employer. It may even be one that you took an assignment with, where you have already developed a rapport.
Help with Housing and Relocation
You can choose to have your agency set up housing for you ahead of your assignments, or you can choose to take the housing stipend. Choosing a stipend gives you more choices on where you can stay in a particular area.
Many travel nurses choose to take on finding housing themselves and if so, it may take a little more time to find something you like. However, if you're planning on an assignment that will take you away from your home for more than a month, it might be worth it.
Of course, there is convenience in choosing to have your agency set up housing for you. They will take care of utilities, furnishing your place, and putting down deposits. Most agencies don't cover TV and internet, so you would need to seek those out yourself.
When deciding between having an agency help with your housing, or going with the stipend, it will depend on the location and if housing is limited in that particular area. If it sounds too overwhelming to find housing yourself, you might choose to have the agency take care of that for your first few assignments and then decide from there.
Provide You with Health Insurance and Other Benefits
When you're traveling to different assignments, you don't have to worry about your own health insurance coverage. With an agency, typically you get health insurance benefits, liability insurance, and even life insurance. Find out if they offer:
Dental and vision
401k matching
Paid time off
Short-term disability
Employee assistance programs
Benefits for part-time employment
Travel reimbursement
Bonuses for shift differentials, referrals, and sign-on
Agencies vary and some may not offer all of these benefits. You want to do your homework and find out exactly what your particular agency helps out with.
A Variety of Travel Assignments
The more experience you have, the more particular you can be with assignments. If you always wanted to live by the ocean, or remain as close to your home as possible, a travel agency can search for jobs based on the criteria you offer them. The longer an agency has been around the more connections they have in the business. This means you have more places to choose from.
Travel agencies partner with different healthcare facilities such as long-term care, hospitals, and clinics. Travel nursing isn't limited to working at a hospital. If that type of setting isn't your thing, you can still be successful as a travel nurse. Your agency can find you something that lines up with your preferences.