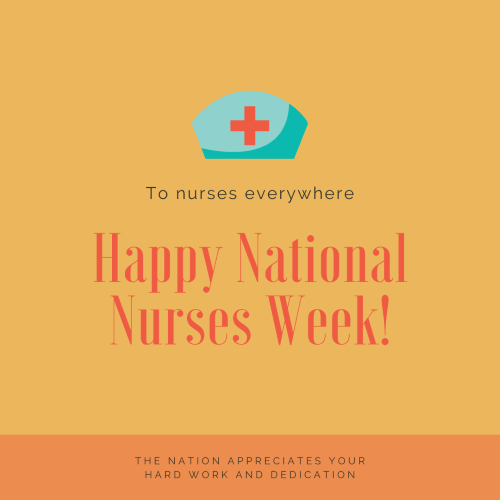 Just as in any line of work, the evolution of nursing into the profession it is today didn't happen overnight. It took a long line of movers and shakers to lead the way.
Though it may have looked a lot different as recently as 50 years ago, the nursing profession has always been full of strong leaders determined to get things done; a fact that still reigns true today.
This Nurses Week, Barton Healthcare Staffing celebrates nurses and their voices to lead by highlighting some of the most influential leaders throughout nursing history.
Our timeline would, of course, be incomplete if we didn't recognize the massive impact our hard-working locum nurses make everyday, so from Barton to you: Happy Nurses Week, and don't stop making history!