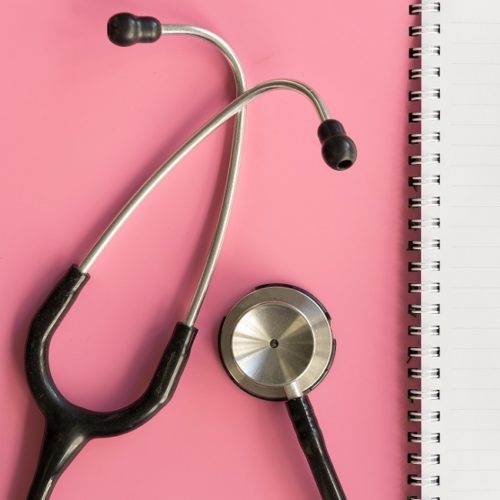 Are you ready to turn your dreams into reality and make 2019 the year you try travel nursing? The landscape of the traditional RN is changing: travel nursing is a viable and fulfilling career path for RNs seeking temporary local contracting or more adventurous travel positions, and everything in between. As a travel nurse, you will be able to make a difference and impact many lives, including your own, while simultaneously checking things off your bucket list!
Imagine the ability to pick the city you work in, with desirable earnings based on skill level and specialties. Compensation for travel nurses includes a generous travel stipend, a portion of which is tax-free, full medical and dental benefits, and a full retirement package.
Travel nursing lets you experience the United States to its fullest and on your terms. By spending an average of three months in each city, you are able to broaden your horizons by meeting new friends, expanding your professional network and experiencing different cultures, foods and entertainment. This freedom of choice is important today with more employees citing quality of life as their top priority, factoring in work-life balance and the need to participate in meaningful work.
Even if you consider yourself more of a local traveler, every assignment increases your independence, competence and adaptability as you acquire new skills and experience new specialties within your field of expertise at some of the top medical facilities in the country. This fresh and unique perspective allows you to constantly to contribute and make modifications to your own nursing practice.
On an interpersonal level, many travelers seek these short-term assignments to break away from their permanent, monotonous routines of nonstop hospital politics, coworker drama, staff meetings, mandatory skills days and e-learning that make one miserable. As a traveling nurse, your attention is centered on 13 weeks of pure working environment bliss and providing excellent care to your patients. Having such autonomy and freedom of control allows you to become immersed in more enjoyable things, creating the life of your choosing!
The flexibility of travel nursing can also be beneficial when life presents unexpected challenges. Travel nurses have the built-in ability to take a month or two between contracts to attend to life circumstances, like moving to a new town or getting married. No matter your reason, you can choose when you work, where you work and how long your contract is.
When considering contract length, the average travel assignment is 13 weeks, often with an option to extend up to 26 weeks. Although very rare, some assignments can be as short as eight weeks. Additionally, you have the flexibility to stack your shifts, such as scheduling eight days off in a row due to working 12-hour shifts three days a week. This flexible schedule allows for more free time to learn new hobbies or skills, like mountain biking, hiking, cross-country skiing, sailing or surfing! Spend more of your time playing, rather than working your life away.
In order to properly generate premier satisfaction in your travel interest, it is suggested that you align yourself with a strong staffing partner such as Barton Healthcare Staffing (BHS) who has your best interest in mind while being able to properly understand the ever-changing competitive market of travel healthcare opportunities. Your BHS recruiter will always be there for you, acting as a career lifeline and coach. Even if you're seeking a specific role that allows for travelling with pets or bringing your family, they will assist you to get hired for the positions you want and provide all of the necessary travel support.
Interested? Travel nursing is open to nurses with at least one year of clinical experience in a hospital setting. Compared to the hiring process for regular, permanent hires, the interview process is much more streamlined and simple for travel nursing. Once your credentials are verified, skills checklist completed and your references have been checked, BHS will submit your resume to the position of your choice. You will speak directly to the hiring manager, usually with a simple phone call. Once you are successfully hired with a start date selected, you can pack your bags and begin your adventure!
Want to learn more about travel nursing? Ready to make a career move? Contact us or join the conversation on Facebook.