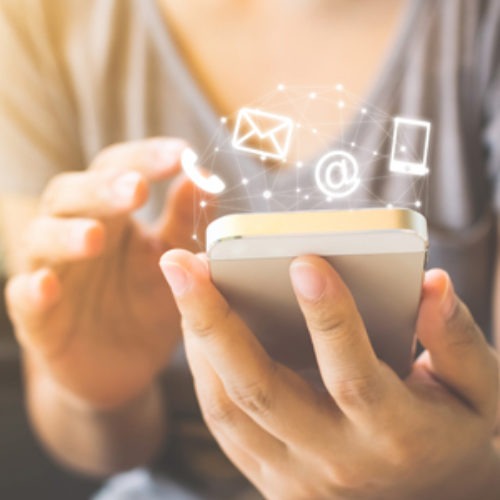 Housing
Furnished Finder is a great resource for finding housing that is move-in ready. The website is free and easy to navigate. All you have to do is fill out a form regarding your requests such as city, budget, dates, etc. Your information will then be matched with potential rentals, and the property owners will reach out to you. It seems that this website is geared towards travel nurses and other traveling healthcare professionals, so you shouldn't have any issues requesting a short-term lease.
Airbnb seems to be the popular option for vacationing these days, but it can also be used for short-term stays that last a month or more. This online marketplace is full of unique homes all over the world that are available for rent. They are typically furnished with all of the essentials you would need for a short-term stay. This platform offers many filters, one being the option to stay in a private room, or lease the entire home to yourself. Typically you can negotiate pricing for long term stays, so don't hesitate to reach out to the owner and work out a deal! Use the following link for up to $55 off your first stay and experience – https://abnb.me/e/w0QZbjtMgY .
Craigslist is another website that has an abundant amount of homes for rent. Most people are skeptical about using Craigslist, but from my experience, there are many affordable, legitimate options listed. Adhering to the proper precautions is key. Do your research before sending money or personal information. Always speak to the owner over the phone and don't send money before seeing the house. Craigslist is an easy, free platform so it's not as regulated as the others. In my opinion, you're going to find your cheapest housing options here.
CouchSurfing is a service that connects travelers all over the world. It brings together travelers that are willing to extend or host a home for free. It is not designed for long term stays, but rather a few days. This is a convenient platform to use if you want to get to your destination before finding your permanent housing. Maybe you'd rather work for a week and talk to local travelers and ask about their housing situations before pulling the trigger on paying for an expensive apartment. I have personally couch surfed many times and have only had amazing experiences. With Couchsurfing, you could be offered a variety of living situations. The owner may have a private room, couch, or open floor space to extend. Bottom line: it's free and genuine! Sometimes that is hard to pass up! This definitely isn't for everybody, but it's worth knowing about.
Facebook Groups offer many housing options and details on the area you are traveling to. If you go to the search bar on Facebook and type in "Seattle Housing" you will find a variety of groups with leads. Join the groups that are of interest and ask members for opinions and advice. Social media is a huge platform for networking and sharing resources.
Extended stays at hotels are always an option if you can't find anything else. I personally wouldn't want to live in a hotel for 13 weeks, but the offer is always there! They are fully furnished, usually have a kitchen, and free WiFi. This is a good option if you want to find housing once you arrive at your destination. Sometimes it can be hard to find affordable housing online, so you can wait until arriving to the assignment and ask the locals what they recommend.
Roomates.com is a paid platform for securing housing. I used this a few years ago and had a really good experience. There are all different types of housing options as far as length of stay, and if the house is furnished or not. Since it's a paid platform, you can feel at ease knowing you won't be scammed since your roommates are paying to advertise the house.
Making Friends in a New Town
Meetup is my favorite app to use while traveling. It drops you into a network of people around you that have similar interests. The app connects like-minded individuals who share similar groups and hobbies. You can scroll through the platform and see endless events going on in your area. You won't feel uncomfortable going to random meet ups, because the app is designed to bring strangers together and create friendships. I have friends that I met through this app that I keep in touch with on the regular. My favorite thing about Meetup is how diverse the groups are. You can literally find any type of group on the app, and if it's not already created, you can host the group yourself! I couldn't recommend this app enough for networking and exploring your new home.
Facebook Events are another way to see what is going on around you. Being new to a place can sometimes be overwhelming, so it's important to get involved and spend time around people.
Believe it or not, Instagram is one of the easiest ways to connect with those around you. I like to use hashtags to checkout whats going on in the area. For example, if you type in "#seattle" you can see the latest posts. Then you can reach out to those posting "#seattle" and maybe have a new hiking buddy! Use social media to your advantage and message people that have similar interests!
Other Tips
One of the many perks of traveling often is being able to take advantage of "new member" offers. I love checking out the gyms/yoga studios when I arrive to a new town. Most businesses typically have special promotions going on for newbies and you qualify since you're just moving to the area!
Another awesome hack is to checkout Groupon for local offers. I love using this app to take advantage of affordable massages and other alternative therapies. Take advantage of special offers that you qualify for and save your money for other activities!
Ready to get travelling? Contact a BHS recruiter today to learn about our open positions!