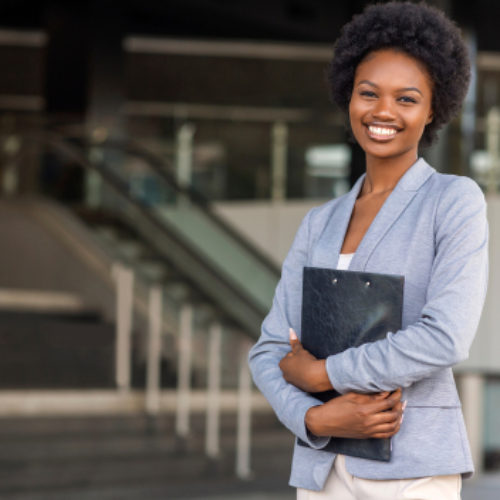 Most employers post for positions online. Some will give the option to attach a cover letter and a resume, while others will auto-populate information found on your resume and have you edit the information. Be sure to give yourself plenty of time to complete these tedious fields as you want to be seen as a strong candidate.
As a hiring manager myself, I start by taking a close look at the cover letter. A well written cover letter indicates candidate knowledge and understanding of the position and makes a strong argument of why you believe they are the best fit. In addition, the cover letter should highlight specific types of experiences and skills that correspond to the listed qualifications. The cover letter should intrigue the employer to further review the more specific details in their resume.
If you are unable to submit a cover letter, consider an opening summary or statement containing the specific skills the employer is seeking. For example "Experienced Physical Therapist specializing in the treatment of patients with complex regional pain syndrome. Heavily focused upon education using patient-specific strategies to maintain a high level of compliance, satisfaction, and functional outcomes," would be sufficient.
Start by thoroughly reviewing the job description. Use the language the employer lists to describe the qualifications. For example if state they are looking for leadership quality, then write "I possess the leadership qualities your are looking for," and provide an example from your resume that will support this. Focus on the important items in your resume that match the job qualifications and keep the letter as brief as possible. End the letter with a statement saying, "for further details regarding my experience see my resume."
On the resume, provide types of experiences and the number of years in each area that are relevant to the position (again use similar language from the job description). List any specializations within your profession that are specific to your patient population (e.g. Orthopedic Clinical Specialist, Women's Health Specialist, or experience with Traumatic Brain Injury). If you are a new graduate, list how you gained experience for the employers patient population through your clinical affiliations, co-operative position, or past work experience has provided the skills that correspond to their department.
Provide other types of physical therapy experiences such as volunteer experiences and work as an exercise technicians. Also, provide work experience that may highlight customer service experience (e.g.waiter or waitress). These experiences help shape your perspective of the workforce and may give you the edge over an otherwise equal candidate. Consider other skill sets that have given you a broader view of the employer's organization. For example, is physical therapy a second career, did you start in the finance department or have you worked in other areas of a medical facility such as front desk, insurance pre-authorizations, or medical records?
If space allows also consider listing other areas/interests that would indicate how you will interact with the current staff and patient population. For example, leadership experience and participation within professional organizations (e.g. APTA, AAOMPT) or coaching/volunteering.
A complete cover letter and resume will give the employer a sense of the qualifications that they are looking for in a candidate and help decide whether or not to move forward with an interview.